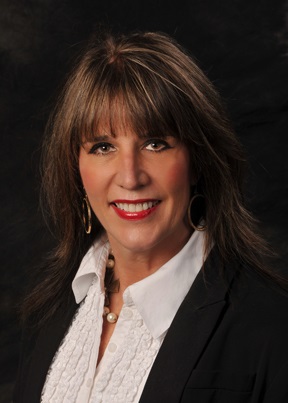 Welcome to my website. I handle all types of personal and business health insurance. I am an independent agent licensed in Missouri, Oklahoma and Kansas and have many resources to help seniors, individuals and groups navigate their options.
Our objective is simple: To be an advocate for my clients, to answer questions and offer support.
Independent Sales Agent Specializing in:  Medicare Supplement Insurance, Group and Individual Major Medical Insurance, Life, Cancer and Accident Insurance.  I analyze my clients' complete insurance needs, and recommend insurance that is the most cost effective protection for each situation.
Why choose us?
Where you choose to purchase your insurance protection makes a difference. Two key reasons to choose me over others are:
my commitment to customer service and
my unbiased approach of helping you fit insurance coverage to your needs and budget.
I look forward to the possibility of serving you.